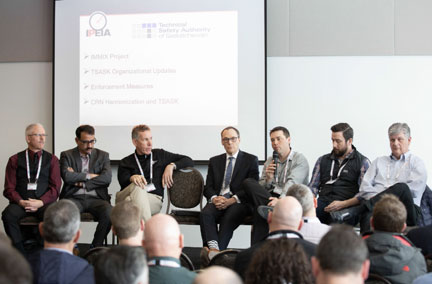 IPEIA is currently planning the 2021 Regulators Session. This 2-hour event will be held on March 3, 2021. This session is a great way for regulators to interact with industry while providing an open forum to provide jurisdictional updates.
2020 Regulator Session ambassadors included ABSA, TSASK & TSBC!
If you are interested in attending in person or via video conferencing, please contact admin@ipeia.com to confirm your participation.