February 18, 2021 (10am-12pm MST) ABSA, TSASK and TSBC will be discussing:
Regulator annual reports,
Key regulatory issues,
Changes to regulations,
COVID-19 impact on industry, and more!
There will also be an opportunity to ask questions directly to the regulators.
This session is open to all IPEIA Members! Certificates of Attendance will be issued, which may be used, as applicable, for ongoing professional development hours/credits.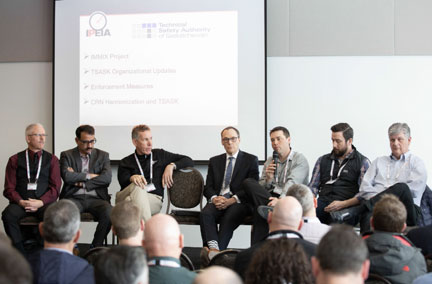 How to attend:
To attend, you will have to:
Sign up for your IPEIA 2021 membership https://ipeia.com/our-membership/
Download the IPEIA App to your desktop or phone https://ipeia.com/resources/MembershipAppInstructions.pdf
Through the IPEIA App, click on schedule, all sessions, choose the session you want and click on the red Register Here button.